Resources
Articles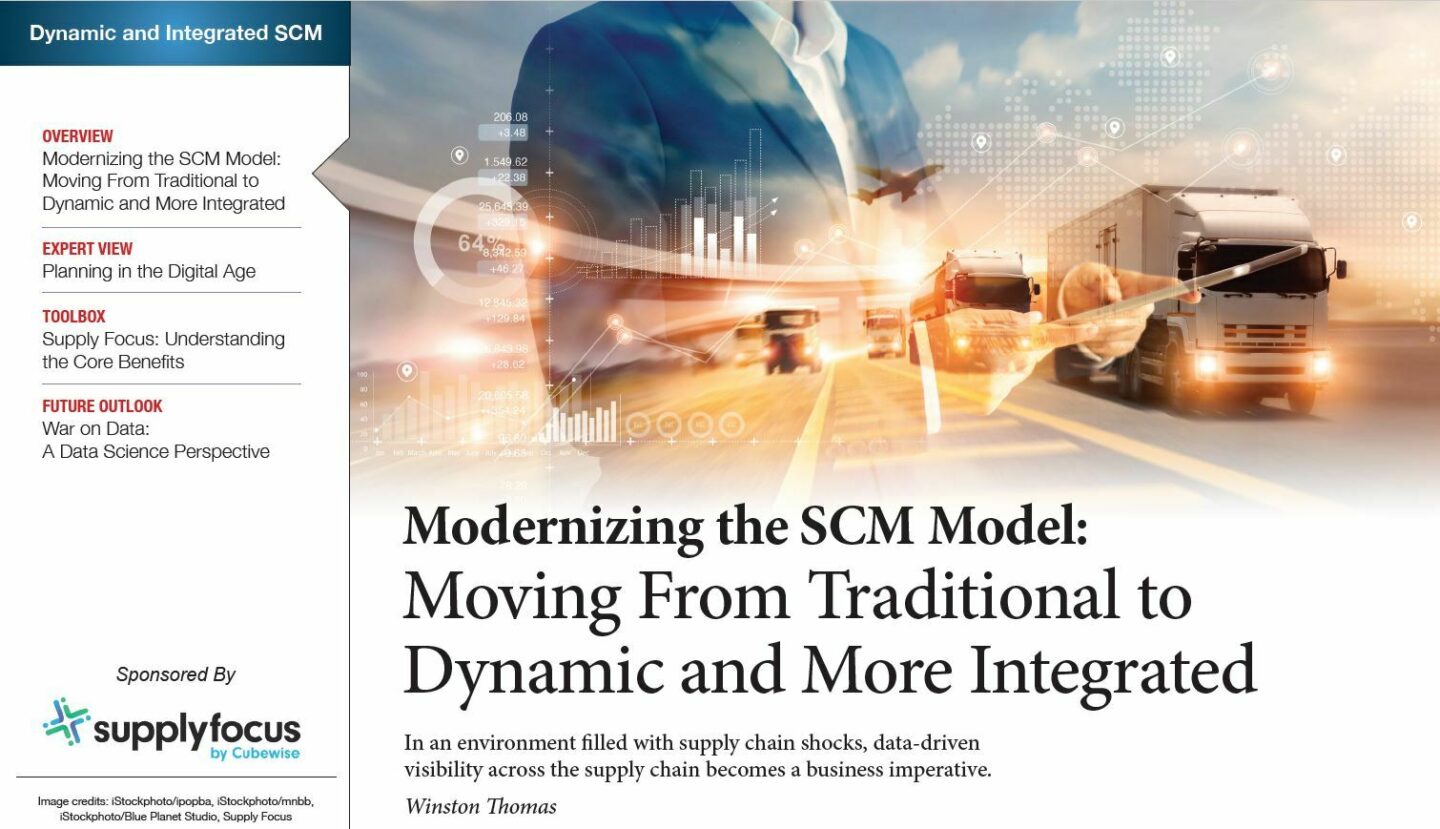 Supply chain management moving from traditional to dynamic and more integrated.
In an environment filled with supply chain shocks, data-driven visibility across the supply chain becomes a business imperative. The pandemic exposed the fragility of supply chains. "The supply chain became static; it wasn't changing. COVID-19 increased the risks and players were unable to diversify," says Ulas Bozkurt, practice manager at Cubewise. To gain immediate visibility into these risks, companies had to analyze better and faster. "Companies needed to do more short-term planning. They needed to take control of their stock and inventory in a crisis but were unable to," adds Mathilde Opsomer, senior consultant at Cubewise.
Download the full article here.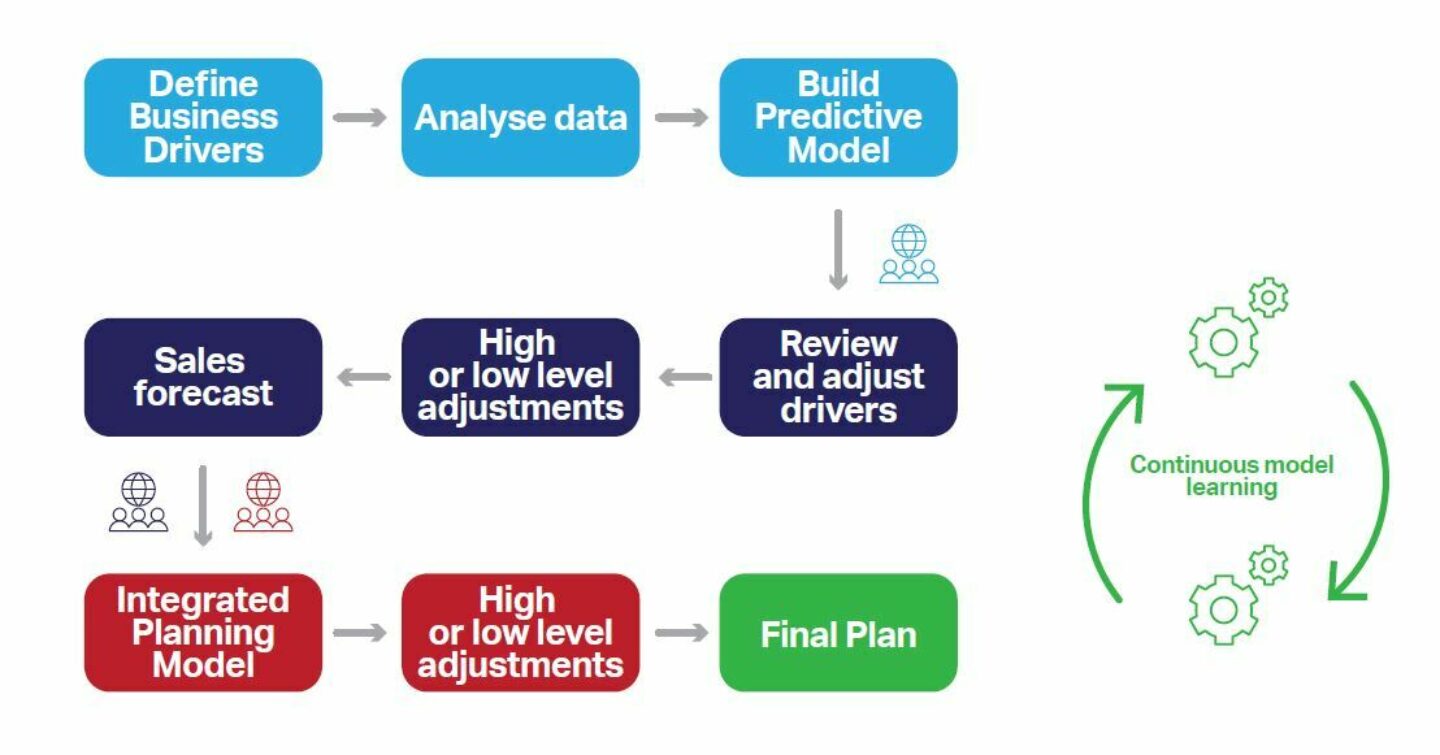 What is Demand Sensing?How do I plan for maximum opportunity? How do I plan for growth and profitability? How do I drive operational excellence?Agnicio has developed a unique method that predicts demand and translates that into a business plan. The method is focused on understanding the market opportunities while driving operational excellence and allowing for sustainable growth and profitability.
Download the full article here.