About us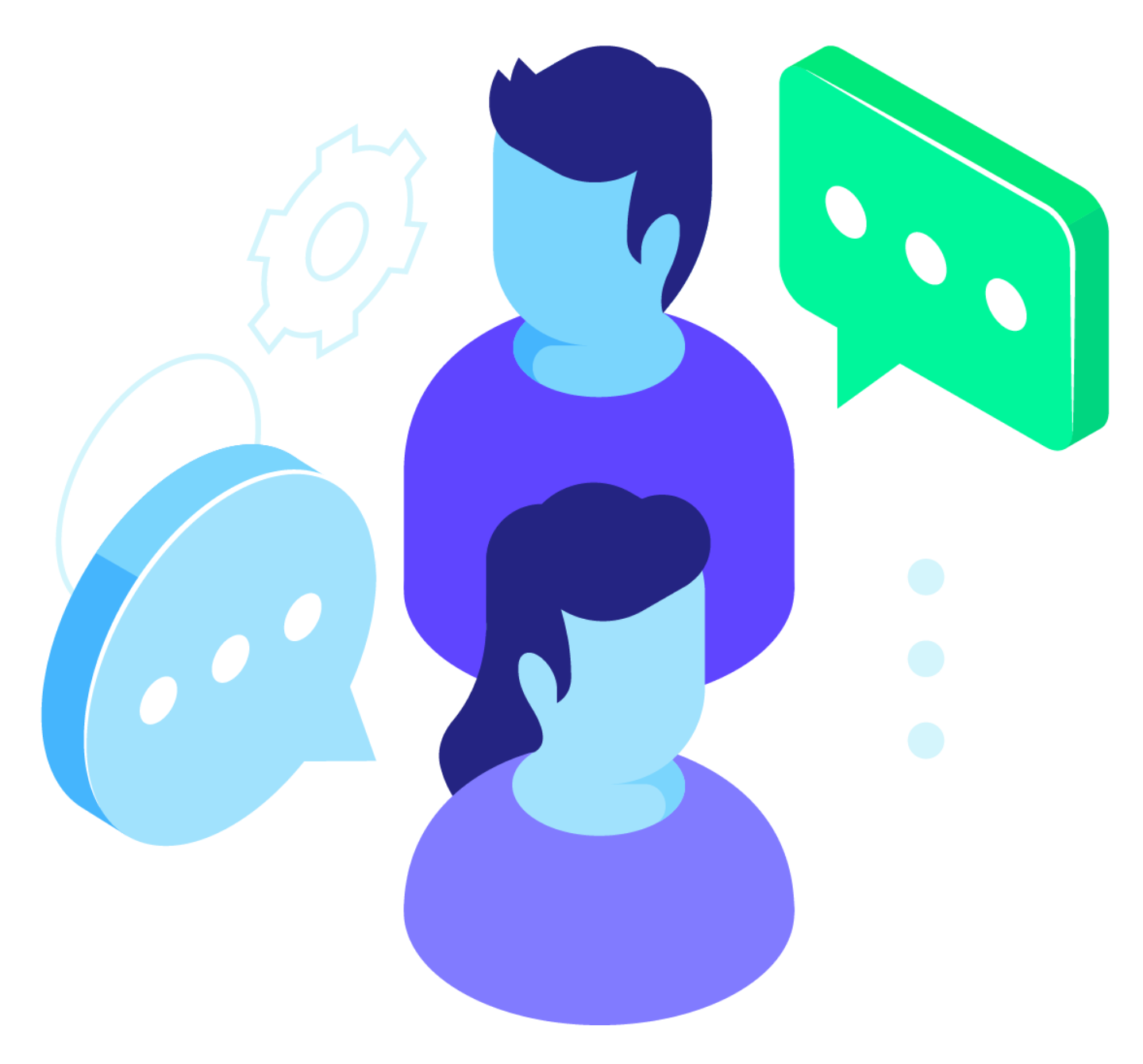 About Us
We are a vibrant team of supply chain enthusiasts with a burning passion to solve common supply chain management problems and improve the processes involved.
With years of hands-on experience in supply chain planning and reporting we've distilled best practices from a multitude of real-world solutions. With our extensive knowledge, seasoned with a dash of creativity, we can provide solutions tailored to your individual needs providing seamless user experience.
Our mission is to enable you to have a comprehensive view of your supply chain and to take insightful business decisions.
We aim to make your supply chain journey effortless. Your needs drive our solution.
Our Values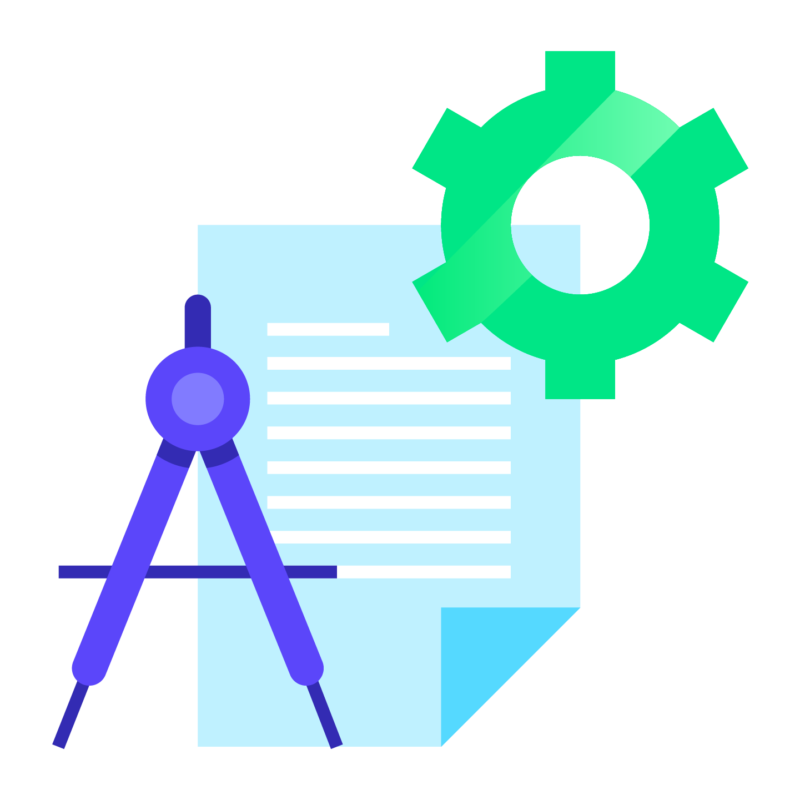 Craftmanship
Supply Focus is created thoughtfully, with passion and innovation, to help you achieve operational excellence.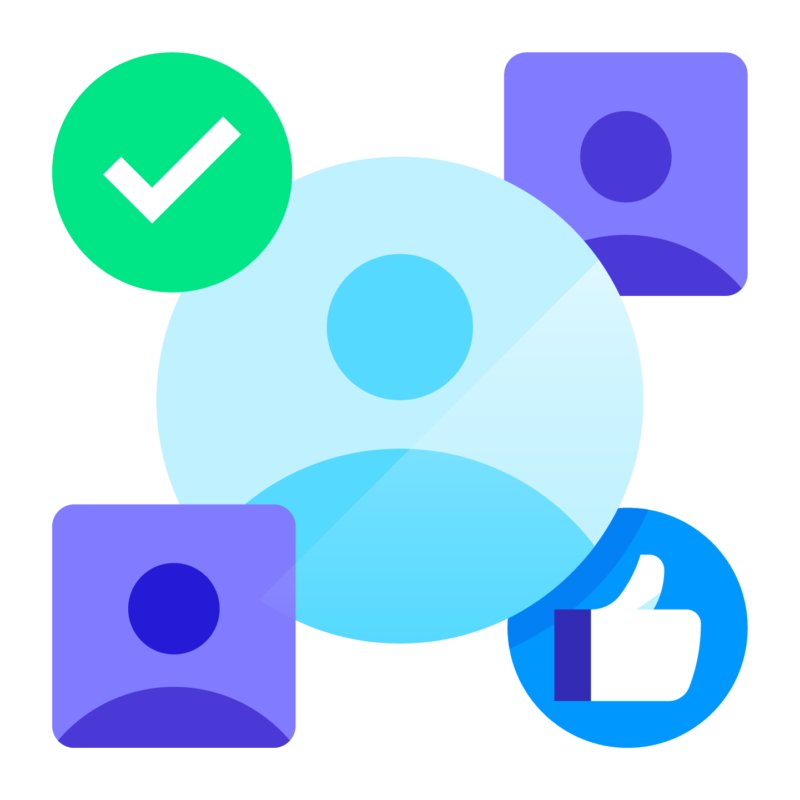 Teamwork
Together we will work with you towards meeting your unique end-to-end supply chain management needs.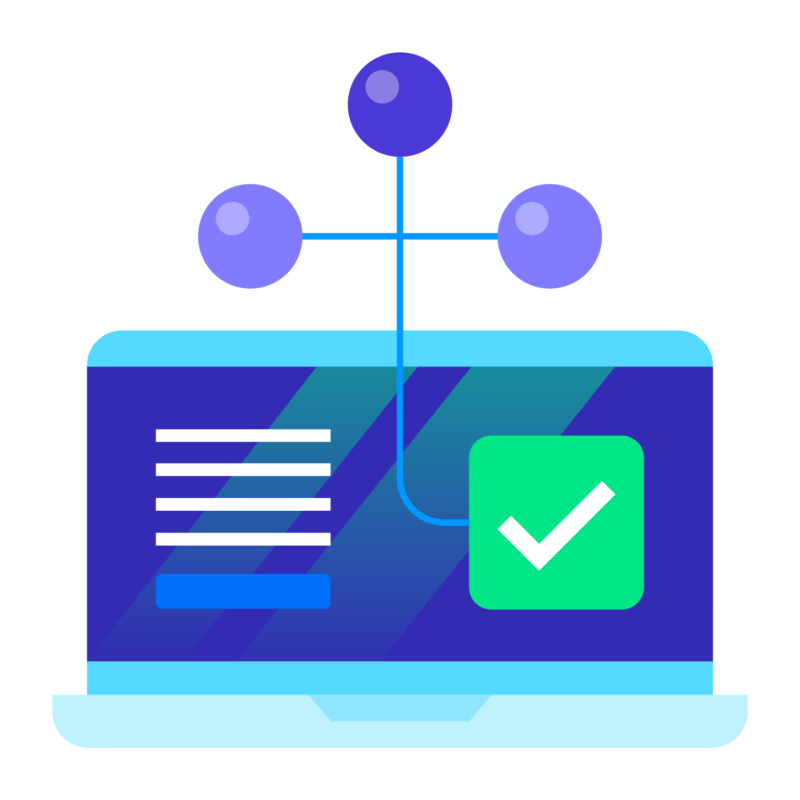 Follow-Through
We will continue to pursue consistent improvement and development to tackle your daily challenges.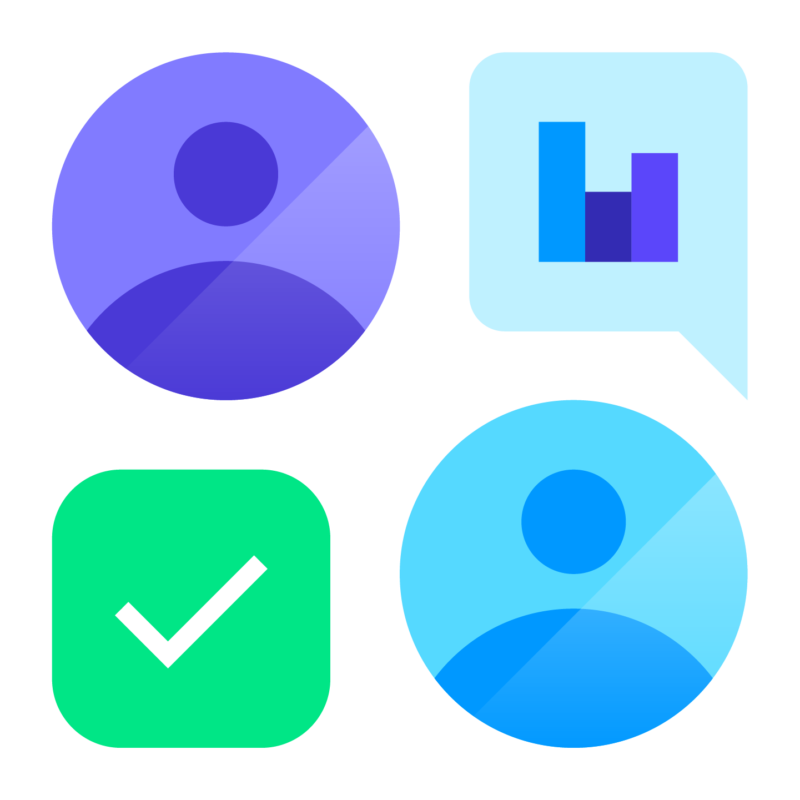 Knowledge Sharing
Collaboration, contribution and sharing is key to improving the collective knowledge and ability of your team.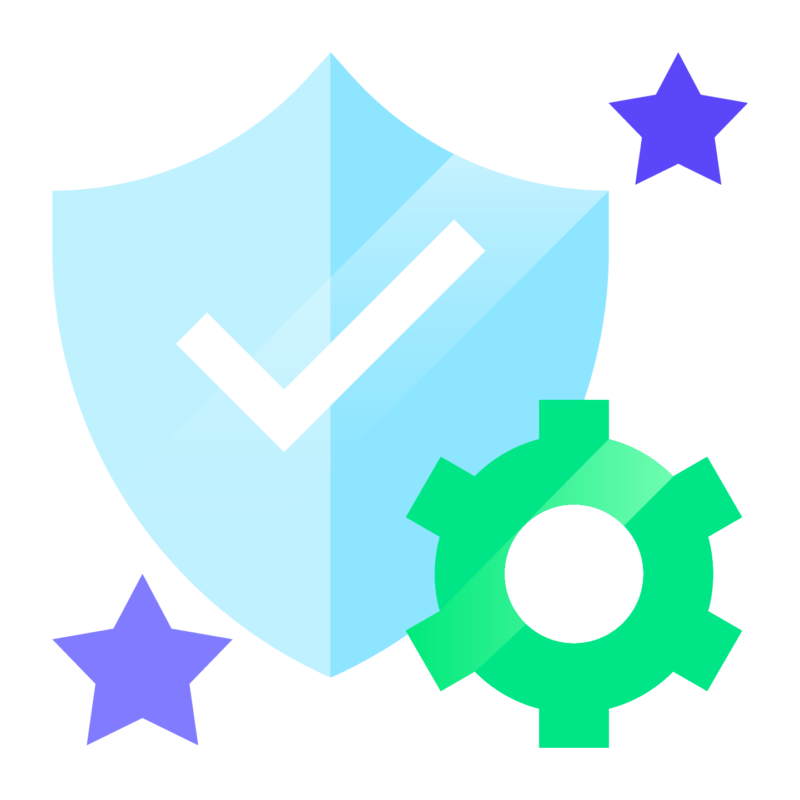 Quality
We are committed to provide you with both a quality service and a quality product.
Our Locations