Resources
Articles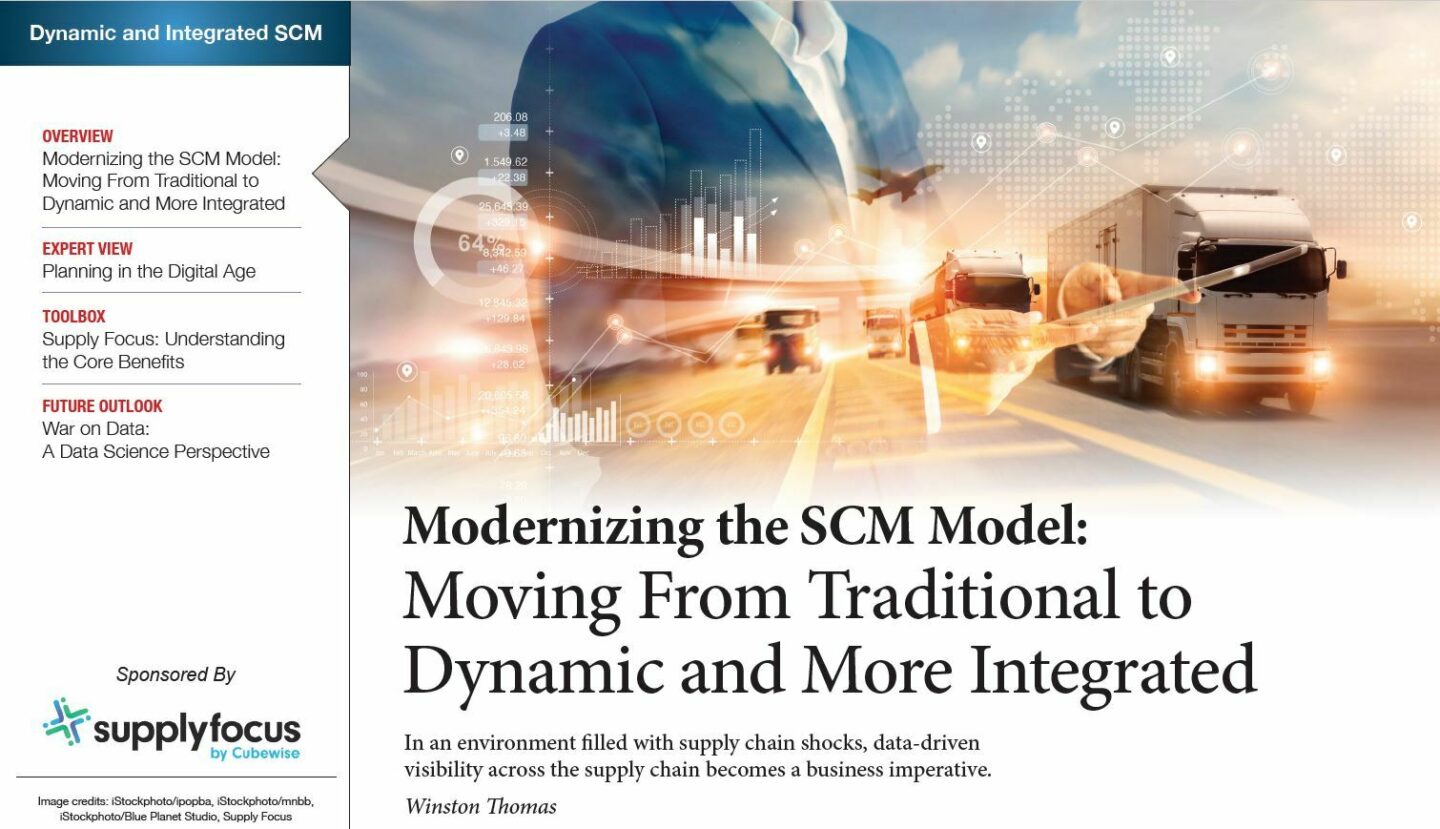 Supply chain management moving from traditional to dynamic and more integrated.
COVID-19 exposed the fragility of supply chains, 97% of supply chains experienced a disruptive event in the last two years, with 52% considered high-impact events.
Many supply chain players who comfortably rode on rising global demand with rigid supply chains were caught out. "A lot of companies traditionally looked at the supply chain as securing demand. It saw many organizations working with specific suppliers. The supply chain became static; it wasn't changing. COVID-19 increased the risks and players were unable to diversify," says Ulas Bozkurt, practice manager at Cubewise.
Download the full article here.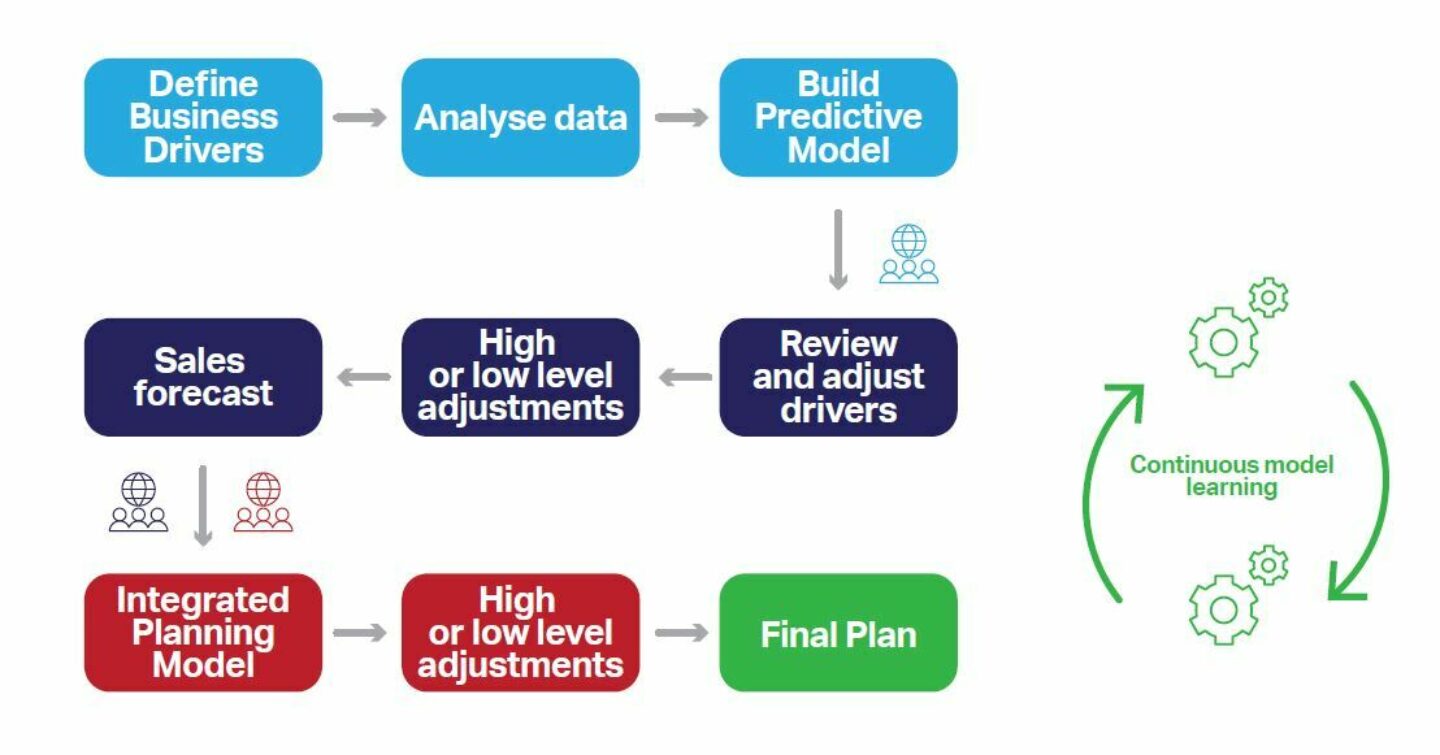 What is Demand Sensing?How do I plan for maximum opportunity? How do I plan for growth and profitability? How do I drive operational excellence?Agnicio has developed a unique method that predicts demand and translates that into a business plan. The method is focused on understanding the market opportunities while driving operational excellence and allowing for sustainable growth and profitability.
Download the full article here.